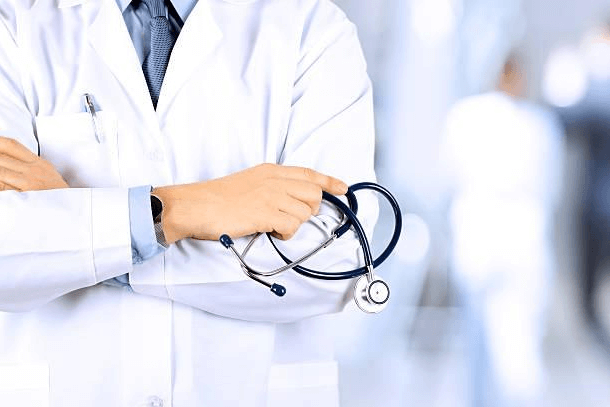 What Is PHI Compliance?
PHI is the shortened form of Personal Health Information, which is even known as the protected-health-information. This mostly refers to the demographic details, information pertaining to medical insurance, patients' medical histories, tests as well as lab results, along with other medical data, which healthcare professionals may collect for identifying individuals and determining their appropriate care that is to be undertaken. PHI Compliance is mandatory for most healthcare firms alike across nations. According to United States Department-of-Health-and-Human-Services, PHI is the individually-identifiable-information, which contains data that is transmitted by electronic media; that is maintained in any electronic media, or the data that is maintained or transmitted in any other such forms or mediums (including paper as well as oral communication.
What Is Included In PHI Compliance?
PHI under the US laws is any such information that covers the health status, healthcare provisions, or healthcare payments created/collected by Covered Entities and that could possibly be linked to any specific individuals. Individually-identifiable-health-information the subset of this health information, and it includes demographic details collected or received from any patient by any healthcare provider, health plans, or even healthcare clearing houses etc., and may relate to past/present/future physical/mental health conditions of those individuals; the provision of health care to the individual; or past, present, or future payment for health care to an individual, which identifies the individuals. Individually-identifiable-health-information can be is subjected to state/federal privacy rules as well as security rules that may include, but do not limit to, the Health-Insurance-Portability-and-Accountability-Act or HIPAA compliance. The covered entities here are the health plans, healthcare clearing houses, or may be healthcare providers transmitting any such health data or information in electronic format connected to any qualified transaction or to any of their business associate.
What Are the Various Healthcare Data Protection Needs?
There is a need of protecting PHI and PII
A must requirement is to secure the healthcare systems while they are connected to certain unmanaged endpoints (like say hospitals, physician offices, insurance carriers, and others, as some of those might be taken over by viruses, worms, malware, malicious codes, Trojans, etc.
There is even a need to protect PHI and PII of managed endpoints also including desktop systems, databases, network shares, and various cloud apps too
There even arises a need for preventing PHI and PII from the above-mentioned points without disrupting the existing systems or even the processes that are currently running.
How To Achieve PHI Compliance?
It is imperative for the healthcare firms to gauge whether they can meet the regulation requirements including HIPAA compliance, PHI compliance and PII Compliance. Having catered to many healthcare firms worldwide, CloudCodes understands these requirements of healthcare firms. Our CASB solutions have been designed and developed by industry experts and security analysts, wherein, DLP solutions have been implemented providing comprehensive cloud data security to help these healthcare firms in meeting their regulatory compliance needs. CloudCodes CASB solution can help healthcare firms in achieving the much so mandatory PHI compliance, HIPAA Compliance and PII Compliance.
How CloudCodes CASB Solution Works To Prevent PHI Leaks?
Protects patient health information and thus helps prevent any data breaches
Undertakes the job of preventing the actual loss, any loss of control, security compromises, unauthorized PHI access or unauthorized PII acquisitions.
Alert reports are generated based on severity of any attempts being made towards security breaches towards PHI and PII.
Making the healthcare firms gain a greater level visibility on who is accessing and using their health related data, and where that is going, and also how it is being transmitted, and to whom it is being sent etc.
User Access Control helps in controlling the user-level access of PHI and PII.
System logging trail is generation for user activity done on PHI and PII.
Mechanism for intrusion detection also exists wherein it is monitored that who is attempting to access PHI and PII from outside the perimeter of the hospital network