Our Collaborators
Our partners choose us as we build and deliver managed cloud services. We offer them adequate solutions and support to foster and simply their cloud requirements.
Partners Section

Punit Thakkar established Shivaami Corporation in 2004. With its group of web insightful specialists and internet showcasing experts, it effectively drove guests to its customers' sites, changing over them into purchasers and guaranteeing the most significant ROI. Pioneers in website streamlining (SEO), Shivaami helped its customers secure top rankings on significant web indexes.
---

CloudCompanions offers the best-computerized change administrations to the customers at the best value. We expect to utilize our aptitude and range of abilities to change your business with the most recent advanced procedures to ensure that your organization works with the highest proficiency and adequacy at the least working expenses.
---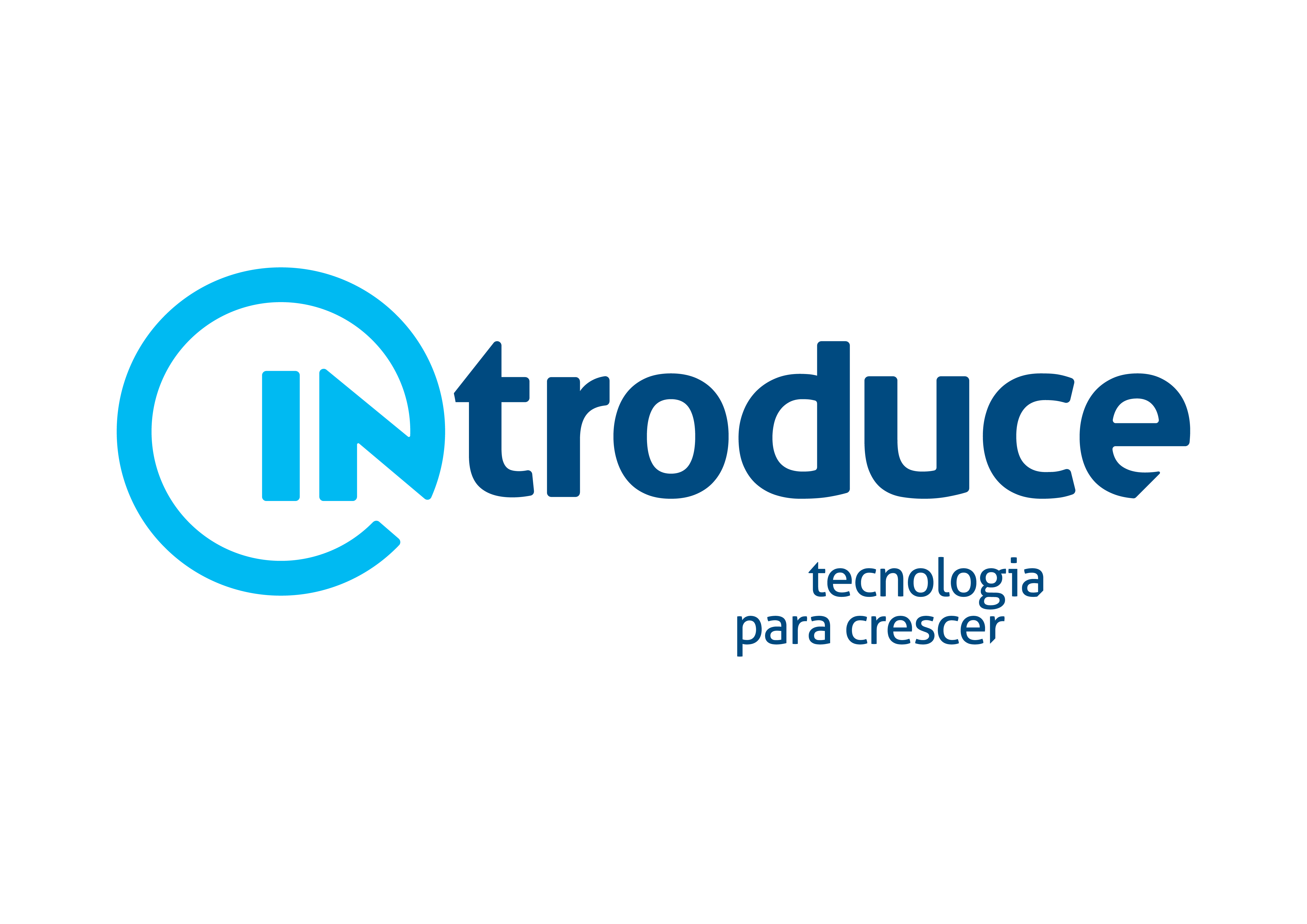 The fastest growing companies in their markets already make technology-based decisions. Do you want to understand how Introduce can contribute to this?
Headquartered in Brazil and partner of known global giants, we are an IT company that strategically helps business to thrive in the customer journey, which starts with infrastructure and is followed by the journey security, governance, processes, projects and digital transformation.

DLP24X7, is a Managed Data Protection & Leakage Prevention service offering from TISPL. DLP24X7 has a cross functional team in data protection, which comes with experience on technologies like Consulting, DLP, CASB, IRM, Encryption etc. At DLP24X7 we understand that Data Leakage Prevention / Protection is not about just a product. As technology has removed boundaries and so they don't exist for data too. Most of the implementations of technology platforms find it challenging to get required results.

Google LLC is a United States-based multinational technology company specializing in Internet-related services and products, including online advertising technologies, a search engine, cloud computing, software, and hardware.
---

Microsoft Corporation is an American multinational technology company with headquarters in Redmond, Washington. It develops, manufactures, licenses supports, and trades computer software, consumer electronics, personal computers, and related services.