Seamless Security for Enterprise Cloud Applications
A zero trust approach based security assumes nothing on the network can be trusted. The perimeter based security is no longer valid in today's environment where attack can surface both from inside or outside. In this approach the mantra is "verify then trust".
CloudCodes provides comprehensive Zero Trust approach security for enterprises using cloud applications. It achieves through its various features such as Single Sign On, Contextual access control and cloud DLP.
Single Sign On
CloudCodes provides enterprise grade Single Sign On solution. It supports SAML 2.0 for integration with cloud based SaaS applications or it can also use custom handshake protocol to integrate with applications.
The zero trust approach requires enterprise to ensure all applications are integrated on their SSO platform. CloudCodes allows IT to identify roles and needs of various users within the organisation and providing segmentation to ensure appropriate application are used by right users.
CloudCodes can integrate with organisation Active Directory as Identity Provider(IdP) or can act as an IdP for its customers. It provides a simple and easy to deploy multi factor authentication(MFA) which includes biometric, Google Authenticator and SMS.
The SAML framework of CloudCodes allows it to add support for any new SAML applications within hours.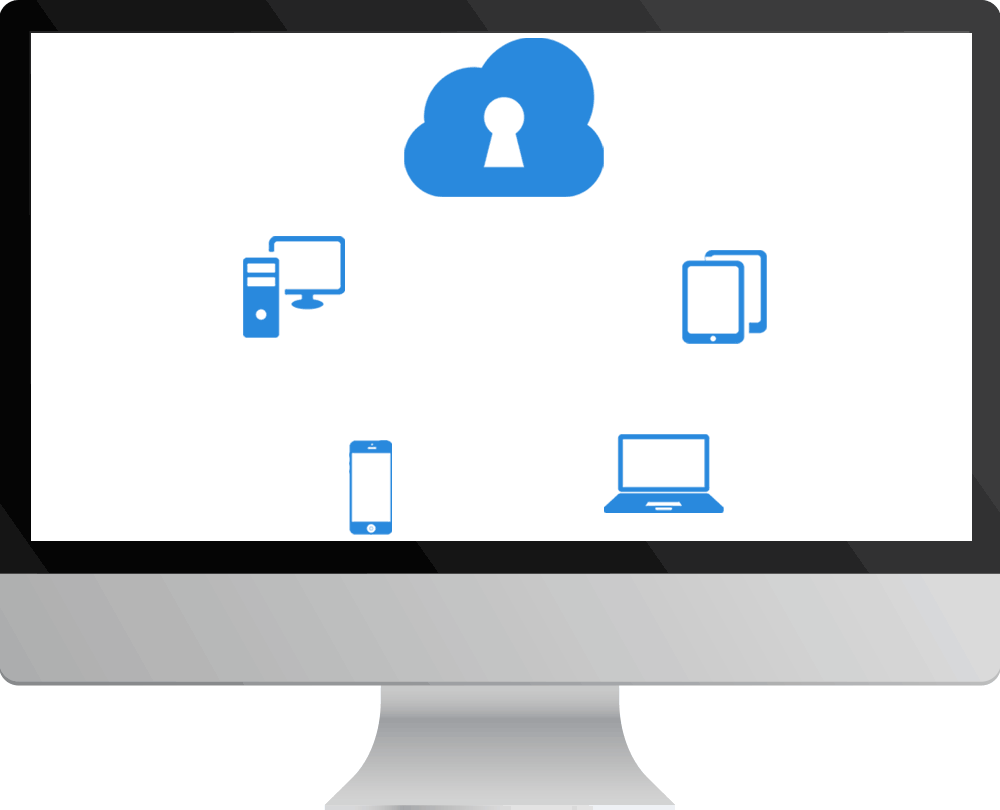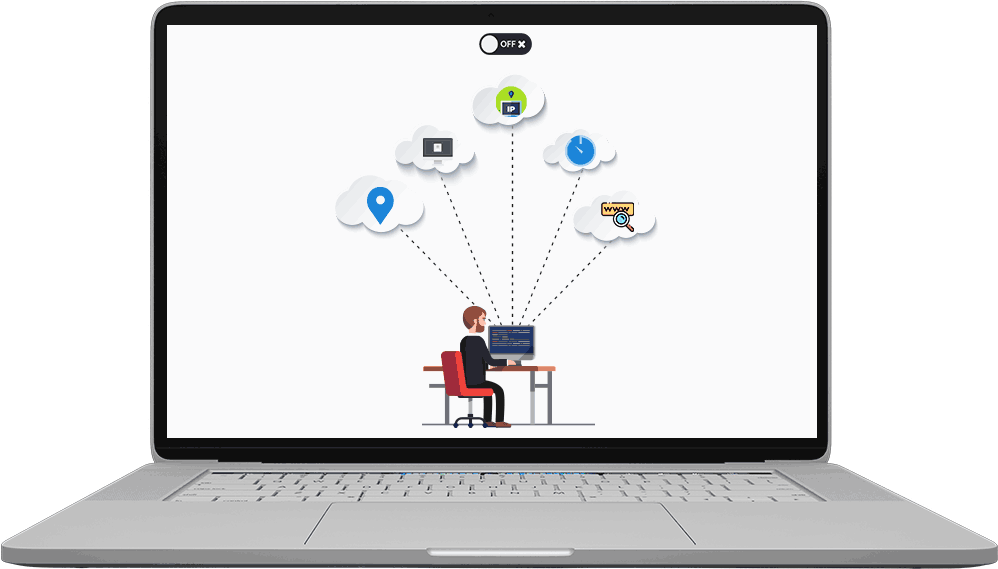 Contextual Access Control
One of the important aspects of Zero Trust approach is to ensure that authenticated users uses the applications from secured location using secured device.
For example if a user is trying to access the enterprise portal using his/her personal device the user should not be allowed to access application which has sensitive data such as email or documents but he/she can be allowed to access learning management solution.
CloudCodes provides a policy driven approach to ensure zero trust security can be enforced within an organisation in a simple and easy manner. The IT can define various policies based on user's role or access level providing access to applications using various context parameters such as: Location, Device, IP, Time, Browser
Agentless DLP for G Suite
CloudCodes agentless data loss prevention solution for G Suite provides enterprise an easy and effective solution to monitor and orchestrate the behaviour of their employees. CloudCodes provides IT of an enterprise to define policies to monitor sharing of documents based on rules such as
Sharing to external organisation
Sharing to personal email accounts
Compliance check for PII/PCI/PHI/HIPAA/GDPR
CloudCodes also provides similar control on G suite emails through a powerful container based architecture to monitor email flows outside/inside the organisation to meet various compliance requirements.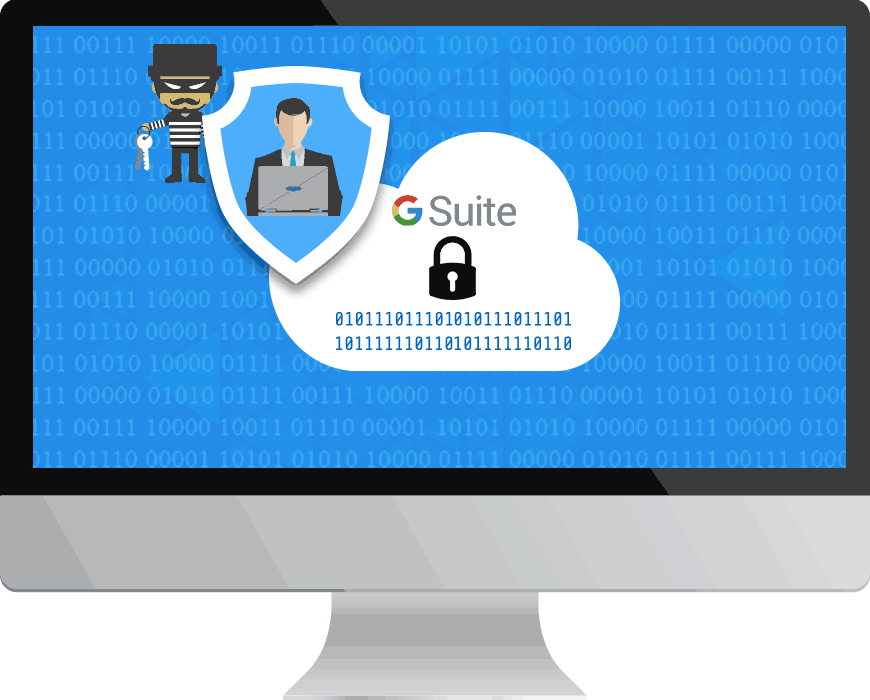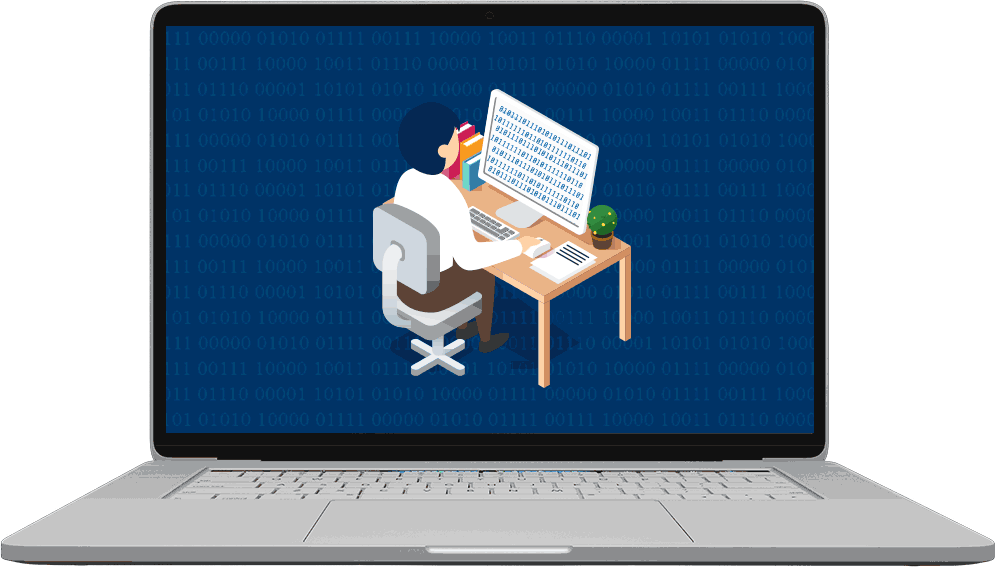 Agent based approach for DLP
CloudCodes provides agent based approach to control various actions for users such as
Sharing of documents
Downloading of documents
Deleting of documents
Clipboard controls
CloudCodes CASB Solutions has given me peace of mind by empowering me with the ability to implement additional security to my Google Apps for my organisation. I would recommend the cloud security solution to everyone who uses Google Apps for Work.

Hiral Pancholi, Director - Swastik technopack
We have some very sensitive information that staff can access and so are very concerned about keeping it "in house". Keeping staff productive and ensuring that the opportunities for negative actions against our organisation are minimised is why we chose CloudCodes cloud security solution. I feel a lot more secure having GControl onboard and highly recommend it.

John Smith, CEO & Founder - OnTax Accountants Ltd
CloudCodes for G Suite (gControl) is a very good concept, especially for a company at the corporate level, where compliance and restrictions play an integral part of operating on cloud. Some of the features of this solution are extraordinary and ensure complete security for an organization like ours. Another, and perhaps the biggest plus of CloudCodes is its Support team, always ready to help!

Senior Manager - IT, Verifcation Services Organisation, Asia
We are a team of IT experts who work in a medium-sized firm where we deliver software as solutions. With the emergence of cloud computing, we started our regular business work with Office 365 and G Suite.