CloudCodes for Zendesk Security
Enhance Your Zendesk Data Security for Betterment of Workplace and Customer Satisfaction
Rely on single and seamless Cloud Access Security Brokers (CASB) solution for the detection of data breach risks, data encryption, and enforcement of security policies having all-round Zendesk Security.
Zendesk is one of the best cloud-based customer relationship management (CRM) program. It benefits to end users by great platform for customer service to the clients of all sizes all around the world. CloudCodes team integrates Zendesk with Single Sign-On through one authentication login, which benefits a person with several applications collaborated on one platform.
Customers will be able to access Zendesk easily by implementation of CloudCodes. The support team and clients will be having flexibility of managing bundle of tickets with automated workflow worldwide. We provide Zendesk data security in a way that users can use it anywhere, at any time, and from any mobile device like a laptop, desktop, etc.
Key Features of CloudCodes For Zendesk Security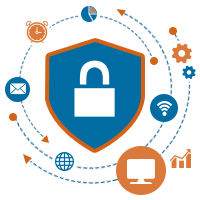 Access Control
Enables the policies of on-premises and mobile data access control. This will be based upon certain criterion like user activity, device, downloading permissions, etc.
Restrict web browsers on which you don't want Zendesk to be accessed
Block all the external or unregistered IP addresses from using confidential files
Allow only the registered devices to use Zendesk data rest, block all others
Set a time duration in which users can access confidential data by logging
Define the virtual boundary to analyze the user behavior and act accordingly
Go Back To Features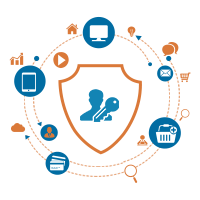 Single Sign-On
With CloudCodes Zendesk Security, clients will be benefited with one-click accessing of all the applications that are secured with single password. The services enable users to work on the cloud from any device in a safe manner.
Achieve single point access to all applications from predefined access
Append several users to a single access, making IT monitoring easy
Go Back To Features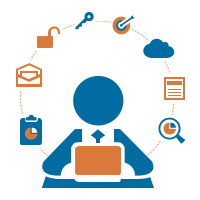 Identity Management
Authenticate end users who are working upon confidential information in Zendesk. CloudCodes for Zendesk data security is providing an intelligent way of dealing with identification security for the firm.
Systematic and easy implementation of password policies
Supports multi-factor and biometric authentication process
Combines Microsoft Active Directory in the form of IdP
Go Back To Features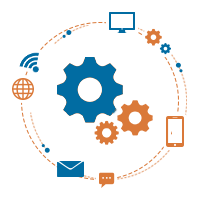 Shadow IT
Along with the Zendesk security, it is important to maintain a balance between users and enterprises demands.
24*7 control over the potential threats like data leakage
Sanctioned and unsanctioned applications in the cloud
Identify cloud apps and environment using confidential data
Go Back To Features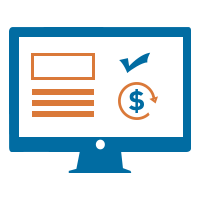 Value Add-Ons
Zendesk data security is caused due to default programming and add-ons applied to it. In addition to this, we are offering more value-added add-ons through which one can enhance existing data security.
Change the interface of Zendesk login page
Customize the way of managing passwords
Speed up the branding of the employer
Go Back To Features