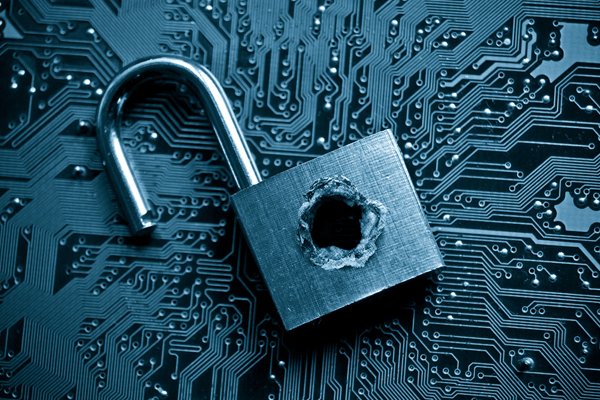 What Are the Various Ways in Which Data breach Occurs in a Company?
A data breach is not something that would surprise companies as most firms today have tasted the bitterness of data breaches. Cloud computing has certainly opened door for work flexibility and escalated work productivity to a greater degree; but as a by-product of this BYOD work era, users use multiple devices with different IP addresses, multiple browsers etc. All of this surely ensures enhanced work flexibility as users can work as per their ease from any place anywhere, but at the same time, this is giving rise to more and more data breach incidents. Use of many sanctioned and unsanctioned apps by employees of the organizations generates shadow IT and thus the trouble of data leakages germinates. There are many different ways in which data breaches occur, and it is difficult for the companies to undo its aftereffects. Thus, prevention rests as the best cure! If a person has access to organizational data on his unencrypted laptop, and that particular laptop is stolen/hacked, then data breach can occur, this is one way of it. Other times, vulnerabilities get discovered either by online researchers or cyber criminals, and system admin either cannot or do not patch that vulnerability adequately fast, and thus the criminals become capable of exploiting that vulnerability. So, the truth remains that the odds go in favor of a data breach, rather than going against it, as there exist many different ways for a data breach to happen; this is because, it is just a matter of one weak link; and organizational system goes for a toss!
How Do Companies Respond or React to Any Data breach Incidents?
Data breach problems have gradually gained extensive attention as organizations all over the world of businesses of all sizes have become more and more reliant on cloud data, digital computing methods, and their workforce mobility. With sensitive organizational information being stored on local systems, enterprise run databases, as well as on cloud servers, data breaches have become simple as gaining access is easier now to restricted network. Though data breaches have always existed even before the inception of digital data storage methods, but the problems have escalated to a greater extent since then. Earlier, there were different methods by which companies reacted to data breach incidents, but now, the reaction time has changed as have the reaction methods. Companies now look out for third-party solutions like Cloud Access Security Brokers to meet with their cloud security requirements after facing a data breach incidence.
How Long Do Companies Take to Find Out about Any Data breach Incidents?
Without proper CASB solutions in place, it would take longer for a company to find out about any data breach incidence and much longer to react to it; let alone they would still be in a zero-solution zone, unless in until, they have some adept security solution like CASB in place. With a CASB solution like the one provided by industry leader, CloudCodes, any such data breach attempts are reported right away to the admin through generation of reports immediately and thus steps can be taken quickly.
How Much Does a Data breach Incidence Cost a Company?
Data breach risks in cloud computing networks have been multiplying ever and they are now much costlier and happen even more frequently than ever. But with CASB solutions, respite can be attained by organizations, big and small.
What Can Be Done to Secure Data? CASB Solution
Data breach risks are ever increasing with cloud computing ways. So, putting a cloud security solution is place for data loss prevention is the need of the hour. In fact, it is high time, corporate entities start investing in useful CASB solutions with DLP capabilities, as this always prove to be a good value of money invested into them; because the data breach losses that they can avert amount to great profits for organizations. Amend a loss, and win a profit!