Data Loss Prevention for Cloud Computing Security – Reaping Benefits & Minimizing Risk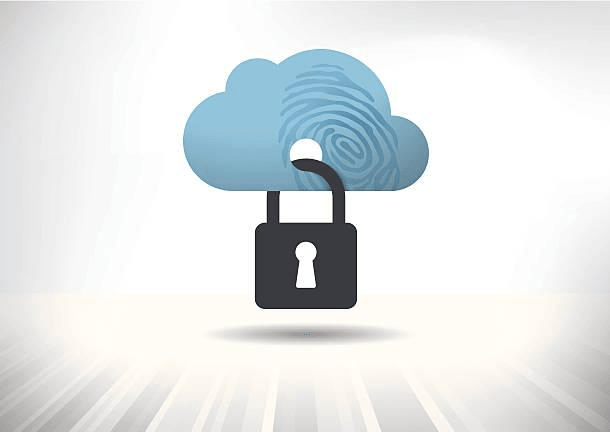 Enter the Cloud Hand-in-Hand with Cloud Security
Previously, startups or small organizations faced the financial crunch when it came to allocation of resources for data management and data handling. They could hardly compete with the big businesses that had access to unmatched sophistication in data technology. But with the advent of cloud computing, smaller companies are playing a level field with the big companies when it comes to data management. However, cloud security is an aspect that is under scrutiny for long and it is addressed by cloud security providers. Data Loss Prevention for Cloud Computing security is the best approach.
Unique Features Offered by Cloud Computing to Organizations for Leveraging Their Businesses
Irrespective of whether your business is big or small, cloud computing has brought in a plethora of advantages in business applications like scalability, security, standardization, integration, flexibility, easy accessibility, cost-cutting, support, and performance. The beauty of investing in cloud services is that your server is off-premise and is managed by the experts there so that you can focus solely on your business growth. Be it the incorporation of the latest technological innovations, software updates or security features, cloud providers have a range of subscription packages to choose from.
Data Loss Prevention for Cloud Computing by CASB
CASB (Cloud Access Security Broker) software solution is basically a cloud-based or on-premises security-policy-enforcement-point, which is placed between the cloud-service providers and consumers to combine, and interjects enterprise-security policies as the resources that are cloud-based are accessed. Many firms are now progressively turning to these CASB vendors for addressing such cloud security risks, for enforcing security policies, and complying with the regulations, even when these cloud services are way beyond their own perimeters and not in their direct control. For those who intend using CASB (Cloud Access Security Broker), must consider employing a granular approach for policy enforcement as well as for data protection!
Security Accountability Regarding Cloud Services
The security threat has been a major concern that has stalled the integration of cloud computing services into business systems. The data that is fed into the servers is extremely confidential and is of utmost importance. Since this data is remotely accessible from any corner of the world, it no longer remains privy to the premises of the organization only. Data loss can happen due to various reasons like contractual breach with the partners or customers, malware infection, lack of user authentication or unsecured encryption techniques. Also, no proper control over the end-users using the organization's cloud services could pose a data breach of security through data theft. In this scenario, Data Loss Prevention for Cloud Computing will work effectively.
Solutions to Combat Various Cloud Data Threats
While cloud computing service provider offers security services, the onus also lies with the organizations for securing their data. Some of the basic but most important cloud security covers that the organizations must follow are given below:
Increased awareness by training the employees to make them understand the risks attached to intentional or accidental sharing of private information and the compliance measures to be strictly adhered to.
Companies should segregate the data based on its importance and critical information should have limited access to strict encryption process and regular system monitoring.
Administrator activities to be regularly recorded and the system audit is a must.
Persistent threats, security issues, and veiled threats need to be identified. Advanced security protocols must be implemented at various stages.
Best Quality Protection from Cloud Service Provider
When you entrust your critical and confidential data to a third-party i.e., a cloud service provider, it is their duty to provide quality security to the sensitive data. CloudCodes, the cloud security provider, has identified the possible security risks looming large over the data breach and data loss issues and provides a solution in the form of CloudCodes DLP (Data Loss Prevention). CloudCodes understands that potential data breach can happen anytime and anywhere like from the end users or when there is data movement in the network traffic or even when the data is at rest on the server. Also, this Data Loss Prevention for Cloud Computing security solution can be applied to large or small organizations or to individuals.
Effective Way to Deal with Data Breach and Data Leakage Issues
CloudCodes DLP (Data Loss Prevention for Cloud Computing) provides security to the data by ensuring the following aspects:
It works in compliance with the organization's regulatory and compliance policies like the PCI (Payment Card Industry), PHI (Protected Health Information), PII (Personally Identifiable Information) etc.
It monitors data at all the minute levels by defining its own advanced security protocols.
It monitors and alerts when there is data violation of the organization policies.
It identifies the unusual sharing patterns against the company's sharing norms.
It helps in the auditing process of the documents by the company appointee.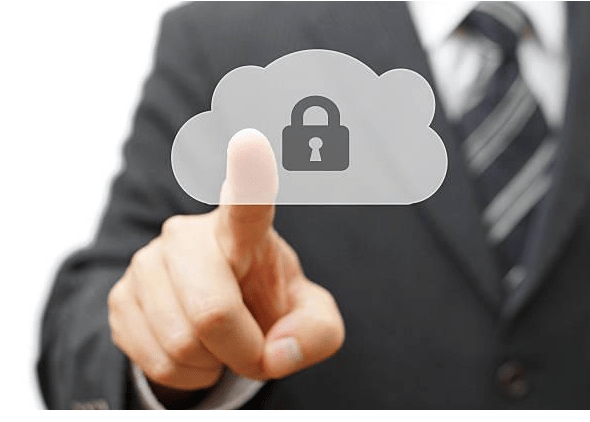 The Bottom Line
Data Loss Prevention for Cloud Computing is a necessary step to secure organization confidential data. Both organizations (large & small) and the cloud service providers have to work together to resolve cloud security threat issues to get safe and secure important data.