How to prevent any business/enterprise from becoming a victim of some unanticipated anti-phishing scam? This must be a very crucial question both for startups as well as for established businesses. Hackers are always preying upon data exposed via spoofing, opened emails, unsecured websites, etc., and they never fail to make attempts to fetch your sensitive data and information. In enterprises, employees contain credentials, which are the gateways to access their accounts as well as business documents and any confidential and protected data. Here, the critical thing is how to tackle hackers' tactics in phishing attacks in order to strengthen company's security policy in a cloud-based network. One can invest in resources to impart training on various ill-intended strategies of hackers and also inculcate increased awareness about orientations of phishing attacks, but this is not the end of the road; each and every individual of the organization needs to be extra cautious for handling or perceiving such bad intents since the enterprise security is not a limited breach.
CASB Solution Is a Must-Have
A CASB solution provides additional capabilities to the administrator to configure whether these checks need to be made before or after the authentication. A check before the authentication ensures any brute force approach from restricted area is reported and blocked.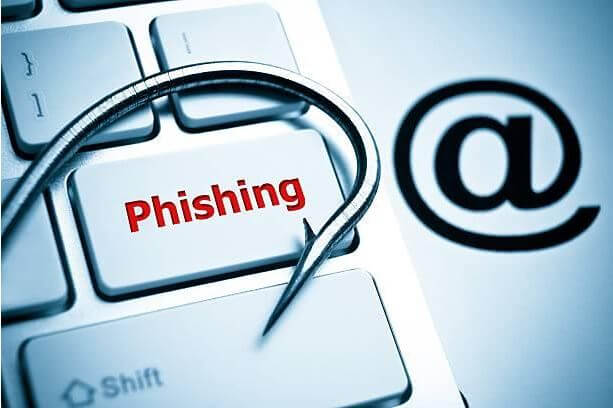 CloudCodes as a Leading CASB Solution Provider
Enterprises must focus and adapt to new technologies to counteract any such malicious attacks by the hackers and prepare themselves well in advance. CloudCodes out-of-the-box CASB solution or Cloud Access Security Broker solution to strengthen the Enterprise security is a one-stop-shop to address any such needs related to cloud security for enterprises. Their main focus is on achieving a unique solution which would outsmart the leading players of hacking and run them down with their innovative thinking and expertise. CloudCodes for Business is the most reliable and advanced solution for enterprise security over cloud network to eliminate the possibilities of phishing attacks through anti phishing protocols by carefully deploying stringent Access Control policies. This is how you can completely rely on CloudCodes for security, control, and management of biggest threats or malware attacks with its amazing features. CloudCodes CASB solution helps organizations protect their confidential and private data being used by SaaS applications such as G suite, Office 365, Dropbox, Salesforce, JIRA, etc.
CloudCodes SSO1 Features
Let us discover how CloudCodes SSO1 stands to come out as an apt solution for all queries of phishing threats.
Accessing Enterprise Data Securely – CloudCodes for Business emphasizes on accessing enterprise data in a secured manner by adapting to secure methodologies to ensure that all entry points to the system are well guarded against any possible attacks
Restriction to Location – CloudCodes CASB solution's out-of-box support restricts user access through the login page itself on the basis of user location, by figuring out the country and IP address upon entry with IP Restriction feature. The administrator can either blacklist or whitelist the geo location from where the requests for data access are most likely to come from.
IP Restriction – A policy for restricting user access can also be implemented to either allow or block explicitly by defining the IP restriction policy for guarding the organization's cloud access.
Multiple Check-Points – An enterprise can opt to impose multiple restrictions simultaneously to include Browser restriction policy, time restriction, IP restriction, and geo-location restriction based on the threat perception and amplitude of the threat.