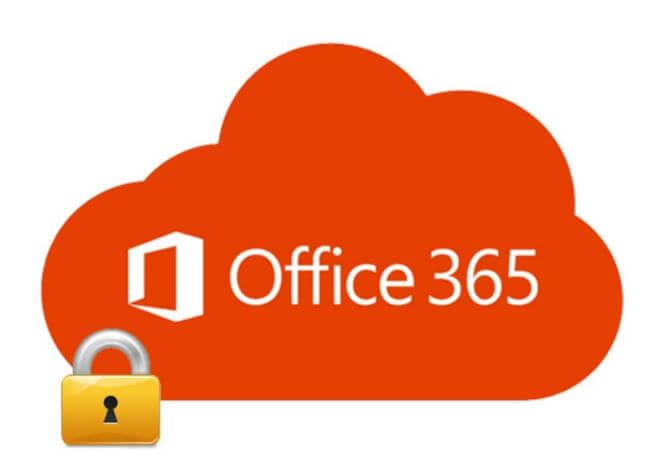 Why an Organization is moving to Office 365? Many organizations, big and small, domestic and international, are all gradually embracing the idea of cloud-based work environments. And it invariably goes that Microsoft is the fastest growing leader and that the Office 365 commercial product has been adopted by all across the spectrum. The proof is that its profit grew by an astonishing 128 percent this year when compared to the same period the previous year. Also, the number of firms opting for Microsoft Office 365 nearly doubled by the beginning of the year; but before thinking to implement Office 365 for your organization, there has to be a security reality check. According to research firm Gartner, Microsoft Office 365 is bound to give some IAM (Identity & Access Management) challenges. A key to overcome this challenge and make the applications work is to seamlessly use the existing identity systems to authenticate Office 365 and other Software as a Service (SaaS) applications. But again, identity integration and management can be a tough task and to integrate it into Office 365 can be really challenging.
5 Challenges That Need to Be Addressed while Moving to Office 365
These are top five factors by which most of the firms are moving to Office 365:
Office 365 is definitely the first step towards cloud identity integration for many businesses. But depending solely on it for solutions to complex identity integration may not be sufficient. Organizations need to look beyond its scope and chart their own course of selecting the best data security solution for their needs. Choose wisely CASB vendors for cloud security while moving to Office 365.