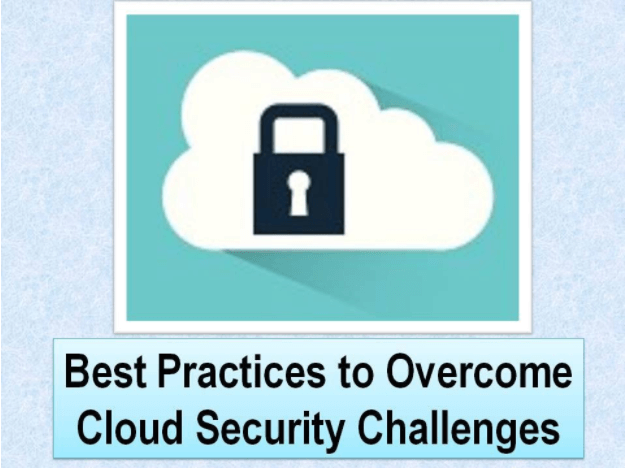 The Blatant Bubble of Cloud Security Challenges
Many organizations today are surviving in the cloud environment with many concerns, revolving majorly around cloud security, but on following the best practices, public cloud deployment can become much securer than their existing internal structures and data centers. From the nascent stages of this era of cloud computing, cloud security challenges have been one of the biggest concerns amongst most firms considering the implementation of public cloud. For most enterprises, the very idea of storing their data or running their applications on some infrastructure that is managed outside seems an inherently insecure one. As per the recent statistical predictions, through the coming year 2020, public-cloud IaaS i.e. infrastructure-as-a-service workloads would suffer at least sixty percent lesser cloud security incidents than those suffered from conventional data centers. All thanks to their large scale expanse, the public cloud providers always have those resources needed for hiring big teams of cloud security experts and for investing in the latest technology. Even big organizations also can't duplicate such large-scale efforts. Resultantly, public clouds are far more effective than privately owned data centers. However, many surveys show that companies are still worried about their cloud data security with lapses in these cloud services concerning cloud security challenges. Security of data being an integral part of any business, the risks with cloud computing are evidently unambiguous. It is told by many security experts that companies can increase their own cloud security cocoon of these public cloud deployments by strictly adhering to some of the best cloud security practices and deploying the right CASB solution for data loss prevention. As per Gartner, "By the year 2018, around sixty percent of firms implementing right cloud visibility and access control tools would be experience one-third lesser data security failures.
Best Practices to Be Exercised for Securer Cloud Managed Systems
Following the best cloud security practices can help the organizations greatly in reducing their security threats, while still availing the advantages of cloud. CASB is the best practices to overcome cloud security challenges.