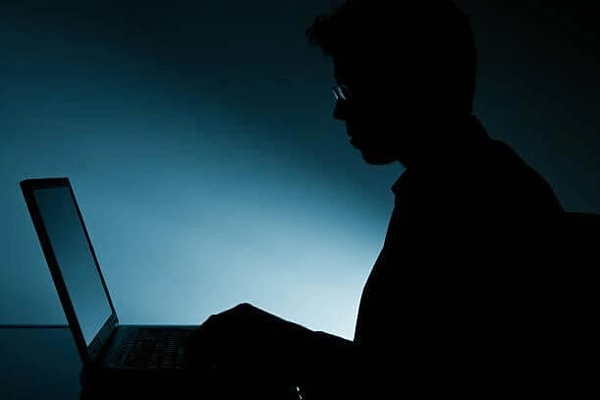 A few years ago, there was a new term i.e., 'Shadow IT' that started buzzing all around the technical platforms. This technology states the use of unmanaged apps in an organizational environment. When users regularly install and start using unauthorized applications without any IT technical knowledge, it means that they are real Shadow IT security clients.
After reading the above statements, surely you might be feeling a little bit underwhelmed. The term is sounding like a villain entity but, its actual definition is far different from ominous.
In the business world, the Shadow IT security concept seems good because it provides flexibility in work to employees. It enables officials to work in a proactive manner for achieving more productivity at the workplace. Several organizations using BYOD (bring your own device) infrastructure seem to come along with the territory. However, the unauthorized software might perform some small protection vulnerabilities, which could, in turn, result in major problems, if they get exploited. At the core level, shadow IT is not a malicious act but, it can turn into a problem for organizations, if they do not enforce proper cloud security standards. It is essential to understand a bigger image of what is going on with Shadow IT to use this technology in a secure manner. Therefore in this post, we are going to throw some light on the potential impact and some thoughts to mitigate the problems, before they cause some harm.
Emergence of Shadow IT Concept
You might be imagining that there would be a dark story behind the emergence of shadow IT security. If so, read out following small story!
"One day, Ned, the system administrator, addresses an ancient mirror that was lying under the pile of scrap cable and strips of Velcro in the supply room. He used to read the magical incantation etched in the handle while seeking at his shadow and – BOOM – Shadow Ned is born! Defeat with wickedness, he and some of his colleagues started using Dropbox to encircle official business storage, laughing with madness after each successful uploading."
As a result, some assumptions made by Gartner in the year 2013 were absolutely correct. According to the Tech Pro Research report, the total number of enterprises, which use BYOD technology, is 59%, with at least 13% of organizations enabling it. In today's date, shadow IT security has become a topical problem because of the wide adoption of this bring you to own device technology.
How To Ensure Shadow IT Security Regularly?
One can reduce the shadow IT security challenges by applying the below-mentioned four recommendations to keep your business secure and employees happy:
That's All For Today
One of the best methods to begin fighting with the shadow IT security problem is to start with explanation, which addresses your entire firm's staff. Aware people in your surroundings that why they should avoid use of unapproved apps. We have to realize one fact that – Still in today's scenario, Cyber security awareness sessions are needed to aware public with the threats present on internet.