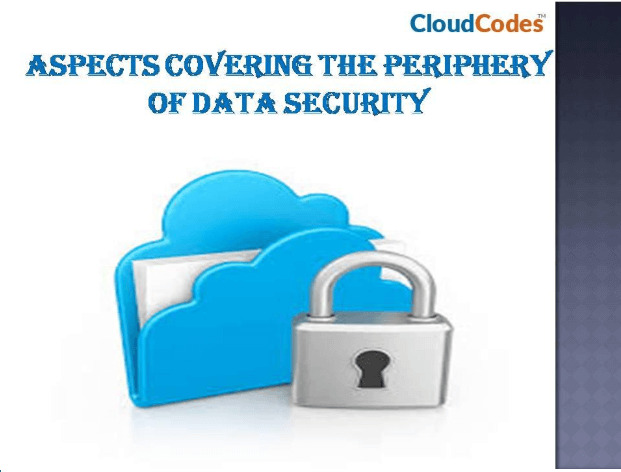 Periphery of Data Security
Internet is present everywhere and it has become the soul of our existence nowadays. It has digitized our existence and has invaded in all aspects of our personal and work life so much that it is impossible to think of a day being spent without it. It has revolutionized the way businesses are being conducted and the set of data transferred to and for on the internet is valuable for the enterprises and also the cybercriminals. While it is true that users in the businesses have to invariably share their data as a part of their services and for better customer experience, this sensitive data is being targeted by malicious individuals with the intent of cyber theft and scams. Hence, it is pertinent that both the enterprises and its work staff or the individual entrepreneurs understand and follow some crucial practices that can help them to secure the confidential data on the cloud network. Periphery of data security is an underlying factor for enterprise security given the advent of internet and cloud technology as well as the recent spate of cyber attacks burgeoning in the networks.
Important Aspects Covering the Periphery of Data Security
These are some of the basic steps in periphery of data security that has to be implemented by the enterprises so that their data can be safe and secure. The best CASB solutions along with raised awareness for periphery of data security can go a long way in safeguarding the interests of the enterprises. Deployment of efficient CASB solutions can help enterprises to keep a check on data getting into the wrong hands.