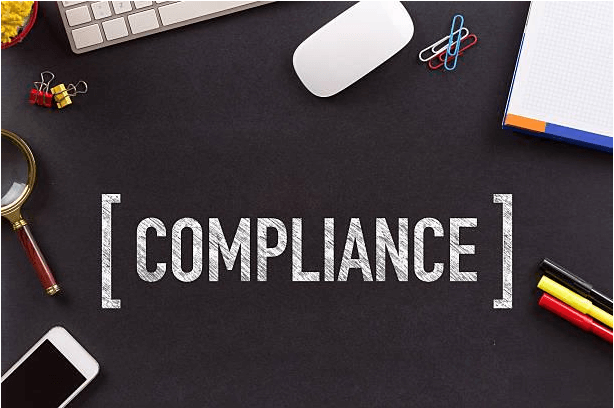 Discussion about cloud compliance has taken lead lately. This may be because, as many businesses move to cloud and store their internal data along with customer information over cloud, the means for achieving this compliance are also changing rapidly. However, it is not this compliance approach which is changing in cloud environment, but it is the tooling per se. So, as many businesses are moving to cloud or operating in hybrid kind of work environments, it is needed for them to be clearer about their approach and their requirements and when do they need to implement that actually. To tell the fact, many of these companies do not actually prepare themselves for cloud compliance till it is already too late, leaving them in the scrambled state of putting together the right kind of processes as well as the right technologies. Such an approach is not just quite stressful, but it is even prone to errors. While time, budget and resources might be limited for many enterprises, but starting a bit early in this race can really help the firms to better prepare themselves by using these limited resources in a much more efficient manner; thus ensuring cloud security.
4 Major Reasons To Start With The Cloud Compliance Process Immediately
It Is Not Worth to Wait Till Cloud Compliance Becomes Indispensable: It is not easy to begin when compliance becomes a stumbling block. Whether they are the customers or partners or maybe the law that is making cloud compliance a necessity, you have to be prepared well ahead of time. Planning and implementation can take up to months or even years; so, waiting could be futile. A proactive approach always puts you in a much stronger state of appropriate business practices. It is highly suggested to put a good CASB solution in place well in time.
Time Is Needed to Prepare Teams: Many times, chances are that firms do not have pre-assembled teams, which know exactly what is to be done for meeting HIPAA, PCI DSS, cloud compliance etc. So you would need plans for deciding about the people, who must be involved and in which capacity you are properly staffed supporting the requirements of these cloud compliance laws, various regulations, as well as frameworks applicable to businesses specifically. So, good preparation of teams is almost mandatory.
Conventional Technologies Can't Meet the Requirements Well of New Cloud-Based Environments: Whether the organizations run in cloud or with hybrid cloud environments, chances are that conventional technologies for cloud compliance would be no longer useful or applicable as those frameworks cannot account for the current intricacies as in dynamic cloud environments. CASB solutions, on the other hand, have Cloud Security platforms that cover the entire gamut of vulnerabilities management, monitoring, threat detection, work insights & cloud compliance reporting in a single integrated console.
Costs Can Also Escalate in Absence of Any Good Strategy: Do not rush to get it done without determining a properly thought of budget and strategy plan. You may be strapped for time for finding the best and the most cost-effective option, so you might even end up going for a rather expensive one, assuming it does better and more. Or maybe you opt for some solution that addresses some of your needs but not all the requirements, thus leaving gaps in your system. The perfect choice would be a customized CASB solution, which is designed to suit your firm's specific needs.
Hire A CASB Vendor On This Fine Road To Convenient Compliance
If you are foreseeing that your firm needs cloud compliance at any point in time down this cloud road, then you must start the cloud compliance process ASAP. Being ready with cloud compliance early on would mean multiple business benefits. You can sit down with your teams immediately to start planning strategically for people, processes, as well as technology components needed for your company's compliance need. CloudCodes CASB solutions are highly promising in this regard and the chosen one by many corporate entities.