Configure Message Broadcasting Through CloudCodes CASB Solutions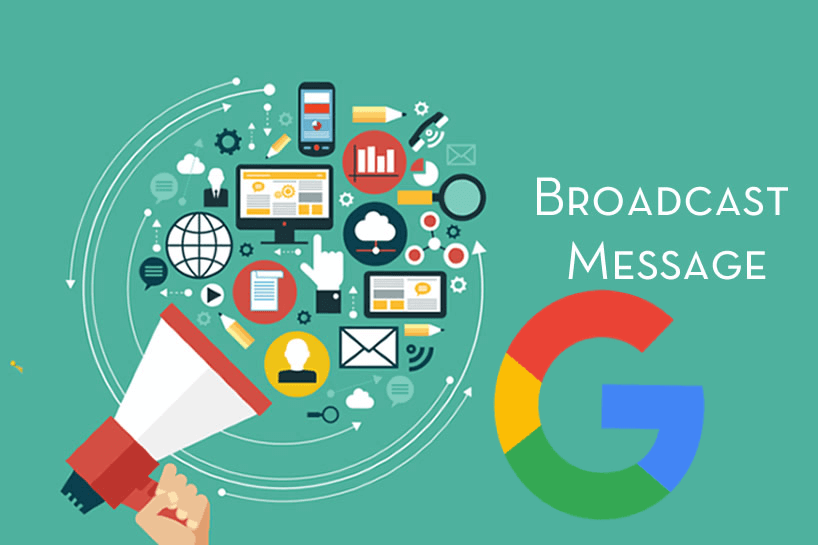 Message Broadcasting
Google Apps Administrator often gets multiple requests from their organization's Human Resource department seeking a platform to communicate with the employees of an organization in an effective and efficient manner. Taking this as a clue, CloudCodes for Business suite is designed to provide a simple, yet very efficient and effective platform that enhances the organizations internal communication that is common to all stakeholders being on the same page. CloudCodes is a leading Cloud Access Security Broker, providing customized CASB solutions. CloudCodes CASB for Business Admin hosts some of the most efficient features to allow the Human Resource team to interact with all departments, employees, user groups, and subgroups as a single point of communication using message broadcasting to include:
Landing Broadcast feature
Agreement feature
Landing Broadcast
Message broadcasting feature enables the HR team/administrator to create a landing page containing the message for all employees which they will see as the first thing when they login into the system. It serves the purposes for the HR team, i.e.,
Ensures that all active users of the system are well informed and up-to-date on daily affairs, and
The HR/admin gets an automated acknowledgement that their message has been communicated to all users of the platform, without asking for individual acknowledgements.
The HR/admin can easily configure the message broadcasting using the following options a listed below:
Frequency – The frequency option exactly defines the interval for how long the message is intended to be displayed/broadcasted inside the CloudCodes for Business for the users to be reminded regards a particular message, i.e. daily, weekly, monthly, yearly, only once or only for a day.
Repetition – Repetition indicates whether to show the message only once for the selected frequency or every time a user logs into the system.
Message – Message body to include the timelines, dates, etc., for events, and the related message itself which can be configured using a rich HTML editor.
Emailing versus Landing Broadcast Feature
Landing Broadcast feature of CloudCodes has an edge over the conventional email communication in a sense that it does not require multiple emails to address separate groups. Thus, compiling a huge list of emails of all employees, and then waiting for individual acknowledgements which the message receives individually in response. This, in turn helps in saving both, money, in terms of IT resources consumed, and also, saving a lot of effort reading through those responses. These conventional email responses are at times loaded with some extra communication/information that the employees include as a part of their response accidentally, which is an informal way of communication and should be discouraged. The other thing of note is that CloudCodes CASB for Business keeps a record of timing the message was read by an employee, and thus, tracking becomes easier.
Agreement Feature
The HR team/administrator can use this feature to enforce new employees/existing employees to view, sign, and consent to all legal agreements that they commit to the organization in a seamless manner. The Agreement Feature of CloudCodes CASB solution provides an effective way to include a formatted content of any agreement using an enriched HTML editor. The administrator can also define the 'Display Title' of the buttons for agreement such as "I Agree" or "I Disagree". In case of disagreement, the employee is not allowed to go through the Gmail page as part of policy non-compliance. Thus, CloudCodes CASB for Business also captures the date and time of employee behavior related to policy compliance.