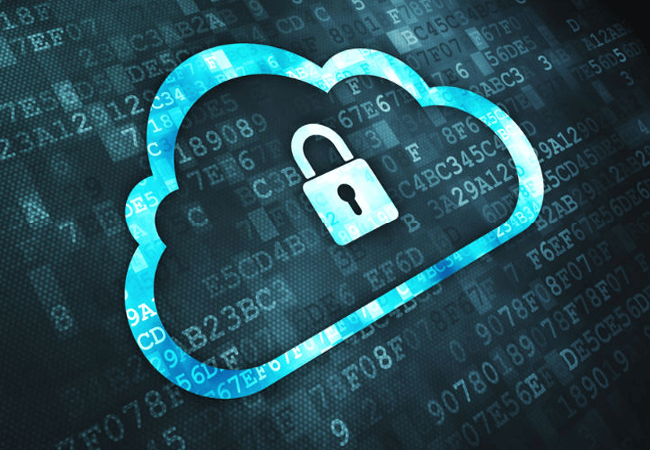 Introduction to Cloud-Native and Mesh Security
"With the arising momentum in cloud-native technologies, queries regarding the upcoming future of network security, mesh security, and containers is becoming a current trend." The emergence of new innovative ideas in services engages for cloud-native growth that resulted in more challenging when AWS announced its 'App Mesh' in the month of March. And with the arising momentum with technologies of cloud-native, different sorts of questions arose by customers. These questions were focused on providing knowledge to users about network security future.
This linked with data security shifting towards zero trust measure in which sec, dev, and ops do not believe on any elements present in their product supply chain or their cloud-native mass – there are important things that all cloud users need to learn. Such queries could get individuals closer to the creation of a latest DevSecOps team with scalable, intelligent, and automated methods to zero trust that do not slow agility.
DevSecOps teams have to observe that there is a complete product supply chain that comprises of several parts and adjusts to the product development lifecycle structure. Cloud-first or those covering cloud-native technologies have to analyze their own program, 3rd party code, and its entire supporting architecture – employing micro-segmentation at the network level of containers is no more enough to prevent attacks or vulnerabilities occurrence like data breaches. We, the CloudCodes team, dig deeper into where cloud-native security is guided, what's next with network security monitoring system to strengthen it, mesh performance and how multi-level network controls could provide comfort to DevSecOps team for working safely and uninterrupted programming statements and activities.
Some of the Major Data Points Regarding Security
The Network Security Future – The flow around the service mesh is quite simple. Developing a distributed machines and microservices is one things; data monitoring and security is the major challenge. CloudCodes team gives its best in addressing these risks with what seems to be decoupled between the underlying infrastructure and services. In actual, the underlying network from a protection standpoint, cannot be avoided, and the perception that the services mesh sidecar results on all your zero-trust / isolation / segmentation is misguiding. One needs to learn a thing that sidecar is made not to direct non-service traffic flow that means from the isolation standpoint another have to be addressed. In this scenario, a solution has required that embed or forge the network level standards to inspect and segment the traffic flow inside and outside the most. Also, it continuously analyzes the 'in process' state that covers all the network fields.
Service Messes & Their Impact – The service mesh advantage is to form a strong security and observability that comes with strong resource tax. You have to link each operation with a sidecar that means that the network traffic has to be guided into the corner twice (at the start and end point) for in-mesh channels. Developing the app service mesh-aware leans to originate sufficient performance profits in aspects of network latencies. This assess here drives a major requirement to bring in under-mesh network segmentation. It basically means that policy management becomes riskier, and intense controls of network security are to be avoided.
Role of Multi-network Controls – When we integrate abstraction levels to detect specific ops and security risks, we end up holding several firewalls and isolation standards. Suppose an individual tries to cross the security boundaries, alerts to the holder will be sent to take strict action against him or her. This scenario basically calls for a smart and automated CASB solution to address these things on timely basis and enable users to achieve 24*7 data security.
Automate Ways to Threat Hunting – If standards act as enforcement layer of aimed services behavior, threat hunting shows the major demand of "sugar coating" to cloud-native app deployments. Alike the enforcement layer solution, threat hunting approach demands for a smart and automatic framework that consolidates with CI/CD and scales with as your deployments develop. This measure basically needs to be addressed in the zero trusts mentally and explored out of the network to the developer phase and then, complete SDLC.
Conclusion
A technical post to resolve questions of end users based on the future of the cloud-native and mesh security is provided here. Readers can go through it and in case, still, some doubts are there then, feel free to contact our support team.