5 Reasons Why Access Control Is Important for Cloud Security?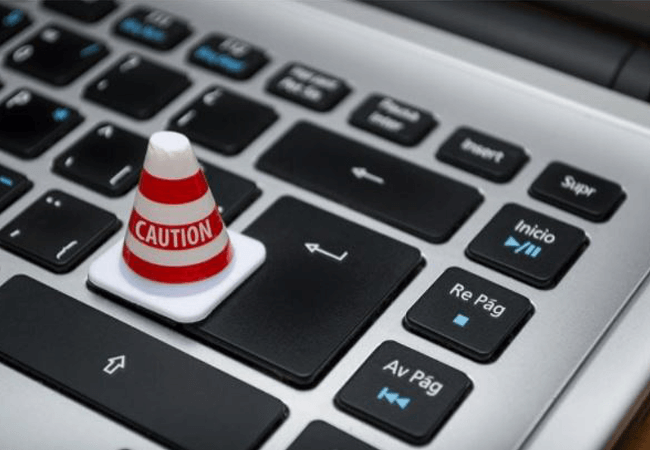 Cost savings, easy accessibility, and productivity benefits are the main reasons why enterprises are shifting towards the cloud, but then cloud security becomes a grave concern given the voluminous and confidential data the enterprises hold in their system. Discover top reasons why access control is important for cloud security.
When Does the Biggest Advantage Become the Biggest Disadvantage?
The biggest reason for enterprises to move to cloud services is the easy access to data from any corner of the globe, increasing the ease of work, and hence enhancing productivity. But this again becomes its nemesis given that any hacker can gain easy access to the enterprise data from any part of the world or even an insider could easily steal the company's sensitive, proprietary data.
How to Mitigate the Problems of Access Control in Cloud Applications?
The cloud applications like G Suite, Office 365, Dropbox, etc., have their own in-built access control security solutions, but that isn't sufficient for enterprises dealing with say health or finance related confidential data. Such enterprises look for solutions that can help them gain granular level control on how their data is being accessed or used by the users, which is efficiently provided by a Cloud Access Security Brokers (CASB).
Top 5 Reasons Why Access Control Is Important CASB Solution?
In CASB, access control comes in the form of identification, authorization, authentication, access approval, and audit, and with BYOD (bring-your-own-device) ruling the roost, and your data and apps on the cloud, it becomes pertinent that access control is definitely a must in your armamentarium of data security solutions. Access control is one of the most important CASB features that strengthen data security over cloud-based applications. The top 5 reasons for this are as listed below:
Better Data Security: Access control gives a better handle at work to gain micro level / granular level access control on data and users and also ensures that no unauthorized access to data is happening, which will ensure total data security.
Restrictions: Effective CASB solution is in fact a complete suite of access control providing features like user restriction, IP restriction, time restriction, session timeout, browser restriction, device restriction, etc., to deal with such issues efficiently and leaving no scope for unauthorized access.
Professional Management: The enterprises have the option of including the access control security solutions through a CASB provider. Either way, this works out well for the enterprise, since it eliminates the hassles of appointing dedicated administrators on-premises to handle data security and access control.
Proactive Services: Any changes or upgradations on the cloud security software is done by the CASB provider with the enterprises not having to worry about it.
Reports: Attempts to access data are reported to the IT staff for keeping a check on any malicious attempts for better access control.
Scalability: The major advantage of Access Control in CASB is that it can be customized to suit the enterprise requirements. Later on, as per the advanced requirements, it can be scaled up to add extra layers of security.
Take Control with CloudCodes Access Control
CloudCodesTM is a leading CASB provider with its Advanced Access Control module, it is capable of eliminating any sort of coercive threats by predefining the rules for access at various levels of the enterprise and bridging the gap in a leak-proof manner between the enterprise and the cloud apps being used. Its complex algorithms ensure that the cloud-based system is absolutely leak-proof to any sort of data breach of confidentiality, and data transmission occurs in the safest possible environment. These are some reasons why access control is important for cloud security.