Five Security Check Points while Moving to Office 365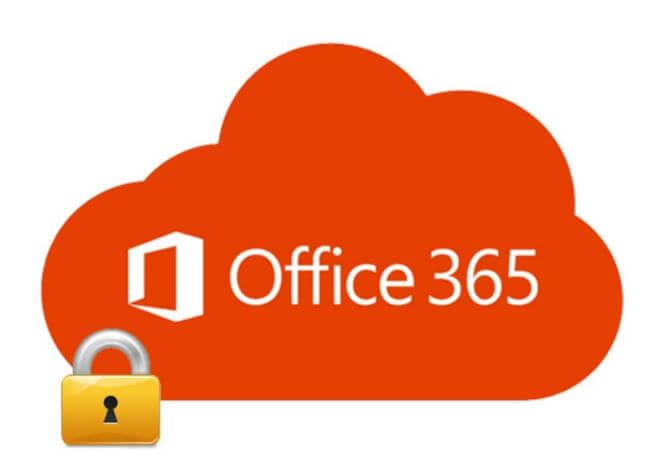 Many organizations, big and small, domestic and international, are all gradually embracing the idea of cloud-based work environments. And it invariably goes that Microsoft is the fastest growing leader and that the Office 365 commercial product has been adopted by all across the spectrum. The proof is that its profit grew by an astonishing 128 percent this year when compared to the same period the previous year. Also, the number of firms opting for Microsoft Office 365 nearly doubled by the beginning of the year; but before thinking to implement Office 365 for your organization, there has to be a security reality check. According to research firm Gartner, Microsoft Office 365 is bound to give some IAM (Identity & Access Management) challenges. A key to overcome this challenge and make the applications work is to seamlessly use the existing identity systems to authenticate Office 365 and other Software as a Service (SaaS) applications. But again, identity integration and management can be a tough task and to integrate it into Office 365 can be really challenging.
5 Challenges That Need to Be Addressed while Moving to Office 365
Federated Single Sign-on tool is still essential: As per Microsoft recommendation, it is better for the users to synchronize their on-site Active Directory to its Azure Active Directory without the implementation of federated SSO. While this arrangement may work out fine for smaller and mid-sized businesses, it might not meet the needs of larger organizations. About 35% of the daily authentications use the SSO method provided by Active-Directory-Federation-Services (AD FS) or another federation tool for Office 365. This moreover, becomes easier since Office 365 supports and adopts industry standards for federation and SSO that is supported by many identity and service providers.
Planning for Office 365 and IAM should go together: When an organization decides to adopt Office 365, the associated Identity and Access Management (IAM) topics are just ignored and not thought of properly. IAM, as it is, requires time and proper planning for implementation because of the strict data requirements and the regulatory standards to be adopted leaving the project managers in a lurch. Hence, it is utmost necessary that the sequence and timing of steps for Office 365 and IAM be adjusted and controlled so that the things run smoothly and seamlessly.
Organizations might need more security features than what Office 365 provides: Office 365 has pending work of many data security features like the API access and DLP capabilities. Although Microsoft has ADFS and Azure AD which can provide the right security solutions up to an extent, it cannot be fully depended upon. So then how do organizations go about tightening their data security features? The solution is the Microsoft sponsored "Works with Office 365" Identity program and automated testing tools to confirm compatibility between Office 365 and third-party identity providers, the final verification being done by a certified Microsoft engineer who personally confirms the functionality.
Easy Access to applications for mobile users: Project managers must give attention to the problem of user access to company applications on the mobile devices by Microsoft 365. Data security can be ensured in this process by implementing proper authorization and authentication steps and this has to be discussed earlier with the compliance officer to make sure that both the parties agree on the necessary and needed steps for securing the confidential data.
Product improvement is going to roll out at a faster pace: Microsoft is leaving no stone unturned to improve the features of Office 365. Its Azure AD is constantly previewed and features are added every few weeks. Hence it becomes necessary that the project leaders are always ready to add the new desired features midway through their project. But, if the current feature is well within your needs, then go ahead and don't keep waiting for more.
Office 365 is definitely the first step towards cloud identity integration for many businesses. But depending solely on it for solutions to complex identity integration may not be sufficient. Organizations need to look beyond its scope and chart their own course of selecting the best data security solution for their needs.