DLP Solutions to Safeguard Data from Employees Leaving an Organization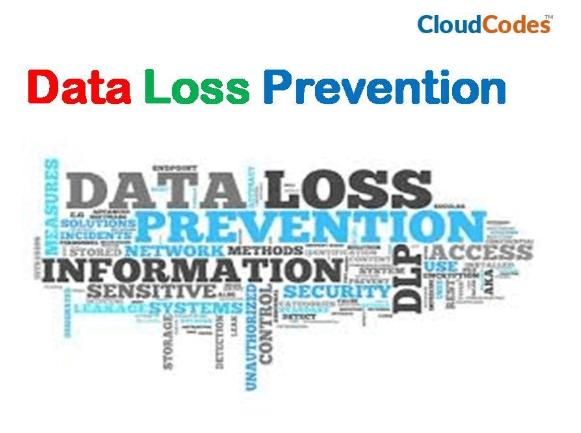 What Is the Need for DLP Solutions to Safeguard Data?
Highly skilled professionals are always hungry for better work prospects and it is no surprise that they are always in the outlook for attractive career opportunities. Such process speaks of the high attrition rate in some companies. But the higher cause of worry for the organizations other than its employees leaving the jobs is the data that they take along with them when they switch jobs. And an astonishing fact is that 85% of the employees feel that there is nothing wrong with it because it will help them in their future jobs. The onus thus lies on an enterprise to secure its data and see to it that the employees those are about to leave their jobs don't carry any confidential data with them. Thus, the need arises for DLP solutions to safeguard data to be available with enterprises, for them to check this from happening.
Ways of Misuse of Data by Employees while Switching Jobs
Employees in any organization have access to emails, contact addresses, contact numbers, financial reports, intellectual property and trade details, which are all confidential details, but can be copied or shared to portable devices, online apps and emails. Any of the above critical data can be easily copied to a USB even when there is no internet connection and easily taken outside the premises without the knowledge of others. The sensitive data can also be uploaded to the freely available cloud sharing apps without any physical traces. The employees can also easily share data through popular messaging services like Skype and Messenger. Another modus operandi is when the employees transfer the critical data through emails to third-parties or their own personal email address.
Limited Role of Contracts in Securing Data
There is a rule of the employees signing confidentiality clauses in the contracts, but these may not be so effective when they translate into job necessities. If an employee has worked on a project containing confidential data, then he/she may feel that he/she has partial ownership of that and take it without being aware of the dangers it may pose to the enterprise. When an employee puts down his papers, he still has to serve the company till the end of the notice period. In this time, he is expected that he trains his replacement and so the access to confidential data cannot be terminated. Also, if an employee has ill-intent, then he may first copy or transfer all the critical data and then resign from the company.
DLP Solutions to Safeguard Data of Enterprises
When contractual clauses fail to do the required task, then it is best that enterprises seek the help of technology controls to stop misappropriation of confidential data. DLP solutions to safeguard data help enterprises to secure data over the networks and endpoints and offer a layered control approach. Sensitive data is inspected, and if any suspicious activity is detected, then it is reported and can be blocked, deleted or encrypted. The admin can initiate limited access controls and the password reset is enabled so that it helps in preventing the files from being accessed or copied. When an employee puts down his papers, then DLP solutions help in stricter policy enforcement like destroying the sensitive data found in their devices. When enterprises lack in contractual obligations, then DLP solutions effectively handle sensitive data and help them to keep it secure. The employees, for sure, change jobs, but the sensitive data has to remain within an enterprise and it is the role of the DLP to ensure that it handles it well.
Conclusion
DLP solutions to safeguard data ensure from employee laving an organization does not carry out any confidential data intentionally or unintentionally. In total, they manage the crucial information of an enterprise. Any organization faces attrition from employees and appropriate measures need to be taken to safeguard the confidential data access by them who are about to leave the job or those who have already left it. Effective implementation of Data Leak Prevention solutions helps organizations to achieve the above and hence keep the data secure.