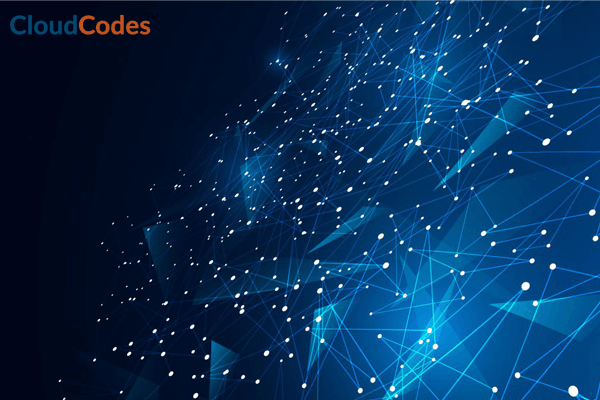 Nowadays there exists a crypto and blockchains event, named as Hard Fork Decentralized – expected to take place in coming weeks. This event will be centering on risks, which are faced by organizations worldwide. It covers the industries who look for solution that how blockchains could stay GDPR compliant.
In early of the month November 2018 at annual Ethereum conference, Vitalik Buterin grab the opportunity to discuss with Quartz on how he imagines that the commercial IBM blockchain offerings are not the point? The cause being, the technology of blockchain have to be transparent, open, and clear to all people. It needs to be the one, which has been planned and designed by keeping people's thought in mind.
Once the machine has been developed and kept behind the closed doors – This can't be considered as blockchain technology. Like Vitalik Buterin, some humans will bemoan the aspect that private blockchain is not actually the real blockchain, but does it matters? As of now, in the world of GDPR and data security, the use of permissioned blockchains in organizations is the only method to be compliant.
A Surprising Fact About Blockchains – There is something wrong in an inherent manner about blockchain, which is controlled by a centralized team. You have to learn more than the technology being decentralized for purists if you are desiring to make the best use out of blockchain. Therefore, keeping this technical concept with the boundaries of metaphorical seems like a small counter-intuitive.
Private Blockchains Can Be Much Useful
It is being said that private blockchain may have its importance. In some cases, this kind of blockchains can be ruined, if it was to breach information, which forced it to go against the General data protection regulation. It will be incredibly tough (not impossible) to sanction the blockchain, which contravenes EU GDPR regulations. How can the government authority fine a decentralized group where there is no fixed owner or no proper firm's name, to make the bill?
The European Union went as yet as to tell that the private and permissioned blockchain will be the only method through which decentralized technology could remain be a GDPR compliant without any security risk. The only option left for corporations who desire to get into the technology is permissioned blockchain. But now also, it is not easy to make a locked-down blockchain. A lot of hassles have to be overcome if enterprises desire to enforce compliance with the law.
More About the Event
At the Hard Fork Decentralized event, they will research for possible methods on how enterprises that enforce blockchains could hold compliant along with GDPR? The team will try to provide maximum benefits out of blockchain and GDPR concept. At last, we only want to clear one thing that this event is not dedicated only to private blockchain; it has much more in it. The event features multiple other conversations that will be released time-to-time through sessions and workshops. So, make sure that you are connected with regular updates taking place regarding Blockchain and GDPR!