Ensure Your Business Data Stays in The Corporate Accounts Only with Personal Gmail Block by CloudCodes
Restrict user access to personal Gmail accounts while at work to elevate enterprise data security by ensuring no data is shared or transferred between a user's personal and business Gmail accounts.
What Is Personal Gmail Block?
Personal Gmail Block or Consumer Gmail Block is a feature popular among CloudCodes customer portfolio. It comes under CloudCodes' Cloud DLP policy that enables organizations to make sure users do not access their personal Google account when using their corporate cloud apps and corporate email account. CloudCodes Personal Gmail Block can be implemented through setting up policies for a single user, one or more specific OUs/departments, or the entire organization.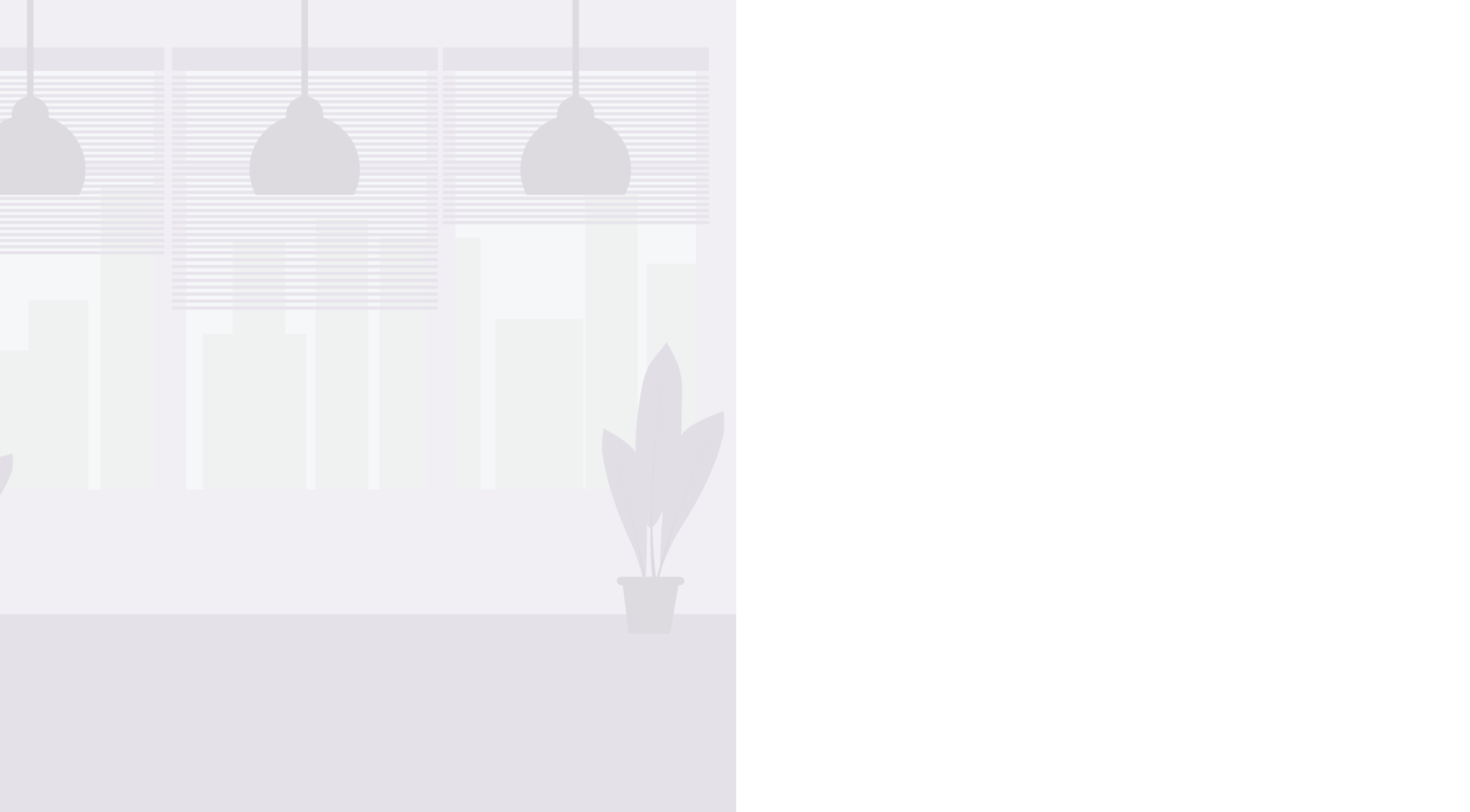 Why Personal Gmail Block For Data Security?
On account of the business policy, you may want to prevent users from signing in to their personal Google accounts / Gmail while in the corporate network or during works hours, the reason for this could be many, however, the core reason being enterprise data security. Here are a few of the reasons that make Block Personal Email in Gmail a must for data security in enterprises -
Eliminate the risk of data tampering, data loss or data theft
Ensure no business data is transferred to personal Gmail account from corporate Gmail account
Ensure no business communication is undertaken using a personal Gmail account
Adhere to data security and governance frameworks safeguarding the personal information of users
Serves as an extra layer of security to the business data.
Provides visibility into end user's access to their personal Gmail
Generates policy violation report to keep a close check on unauthorized activities
These and several other reasons have made many corporates opt for Block Personal Email in Gmail offered by CloudCodes CASB solution.