Why Consider Health IT Teams As A Managed Service Partner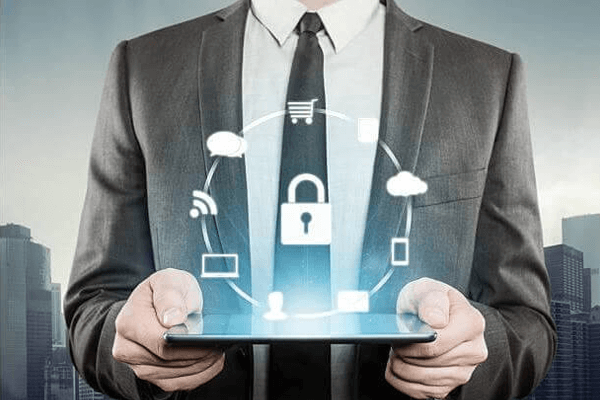 Benefits of Considering Health IT Teams As A Managed Services Partner
Picture this out: The health IT team in an organization overcame with requests and faces a difficult time period while solving the problems on timely basis. Above all, they experience speed issue over the network, but the healthcare IT staff is so much engaged in other problems that they are unable to focus on other networking facts. Technologies originated decades ago are not up to the mark to handle large volumes of information from different sources. Health IT teams struggle at the time of building endpoint connections, and research scientists are engaged in serving like 'data janitors' for innovation. Here comes the role of managed service partners! This provides a way to healthcare IT departments to get integration, interoperability, and capabilities of data management.
Who Are Managed Service Partners?
The enterprise begins looking for help to minimize the problem of downtime. They conduct official meetings to determine the possibilities of leveraging a managed service partner who supplements their daily operations. The purpose of joining hands with this partner is to free up employee's mind from network issues and focus more on strategic projects. In today's date, enterprises are rapidly hiring MSP's in their premises to deal with IT requirements because its the part of collaborative arrangement. It is not every time possible that enterprises don't have an expert for a certain technical field. They might be seeking for the same but, unluckily unable to address them. Well, it is being found that 64% of enterprises are making use of some kind of managed service partners to fulfill their IT requirements.
Role of MSPs in Health IT Teams
The collaboration of health IT teams with managed service partners enable healthcare industries to achieve an automated system in their premises. Although, the origination of automated pharmacy in the marketplace gave rise to the fear of replacing human pharmacists with the robots. But now, the crowd is understanding use and importance of automated solutions in their lives. The work becomes easier, demanding for less amount of time duration, low cognitive value, and enabling clinic workers to concentrate on their medical procedure. At the end of the day, the role of managed service partners in healthcare industries is only to increase productivity. Remember one fact:
"Till today's date, there is no automation that can replace doctors and nurses. Their role will be the same as it was before the origination of the managed service partner. None of the automated approaches is snatching their work or harming their job lives."
Nurses and doctors can make use healthcare managed service partners for delivering efficient healthcare services and facilities on time. For example – Automatic check-ins and reminders are a great means to grow patients engagement. Following listed points are additional benefits that health IT teams can achieve only if they adopt MSP:
Solve Medical Problems Quickly: The adoption of a correct managed service partner allows healthcare IT departments to work on a correct platform, which supports diverse demands in health fields. It provides the power to integrate across sectors worldwide, so that clinicians, health systems, life science, researchers, labs, etc., can utilize information in a meaningful manner for enhancing patient's care.
Reduce Overall Data Complexities: Use of MSPs enable health IT teams to work on a unified integrated, and use data management capabilities. This will reduce overall complexities, which come up with data proliferation and clinical diversity. In short and simple words, the paperwork is completely eliminated when healthcare domains start considering managed service partners.
Establish Endpoint Connection: The major challenge for healthcare IT staff is to connect with upcoming new data sources, which arrive in different formats from array of sources. The service provider who is specialized in data consolidated can establish a virtual connection between any two endpoints. This connection comprises of mobile, e-health records, internal, external, claims, and other new apps that appear today or might be tomorrow.
Use Standard Data on Demand: A managed service partner who offers data integration and management vendor will ensure its customers on-demand access. The vendor will be responsible for fulfilling instant demands, self-service use to clean, holding data on large storage platform, etc. Apart from this, healthcare industries will be able to achieve data security, which is compulsorily required at least to protect patients record.
It's Not About Replacement
When the health IT team are deciding to consider managed service partner for their work, remember one thing that it's not about replacing the employee; it's about enhancing their working procedure. The automated system makes it simple to save and secure patient's record on machine, reducing the paperwork time. It will be easy for doctors and nurses to work with an automated app, and to address the problem of their patients. So, don't consider MSPs like a threat, they act as an automatic helper for healthcare IT staff!