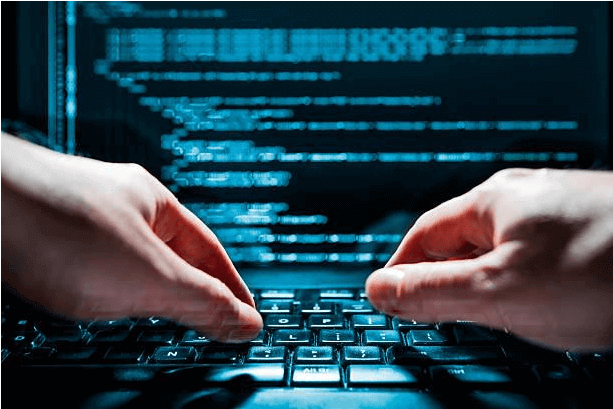 Per year, several billion pounds are spent by industries worldwide. In fact, the latest government report stated that there are around 46% of enterprises who encountered at least one internet threat in their business career. Also, the report shown that 74% of firm's director are facing cybersecurity as an issue of high priority for them. All this means that businesses are facing looming danger of data leakage in their premises. Their business confidential information is at risk from external entities as well as internal ones. To deal with such kind of scenario, boosting up of security costs is not enough to achieve prevention against cloud computing security attacks. If one desire to fight back with Cyberthreats, organizations must appoint and retain a cloud data protection officer in premises. In this post, readers are going to encounter important cybersecurity skills, which should compulsorily be present in a DPO.
Top 3 Cybersecurity Skills to Be Present in A DPO
Either it is about data protection officer or anyone else who is responsible for business cloud data security, following skills need to be present in him or her:
Deep Knowledge of CyberWorld – CyberWorld – This topic itself comprises of lots of arenas within it. Cloud data protection measures, threats to online content, and formulas to deal with internet attacks, are essential to be known to internet security holders. This Cybersecurity skill states that people should have knowledge about what is going on in the web market, what new threats have emerged worldwide, and how can business data be secured from all those threats. The data protection officer must have knowledge with what all approaches are of worth to be enforced in business to safeguard their content. He or she should be confident enough with the things delivered by him or her. Apart from all this, basic knowledge of programming languages is also critical for a cybersecurity expert. This will help him or her in gauging attacks possible on the machines and to design the counter-solutions accordingly. Not only this much but also it is useful for developing more concrete contingency strategies in the future. Talking about the languages then, at least basic learning of C, C++, PHP, Perl, Java, and Shell are required.
Handling of Intrusion Detection – Bypassing the business security perimeter of authentication, it is possible for powerful Trojans and backdoor codes to expose the confidential business data. A single cloud leakage incident can cause a high loss to the targeted company. Therefore, these Cybersecurity skills demand the human quality of working with intrusion detection software. The responsible entity should be having skill of customizing the software in a way that it becomes stronger than the malware threatening to penetrate machines. This individual has the duty of staying savvy on the technical front. Wait! It seems as if you are having a question in mind – If you are already having an intrusion detection system in your premises, what is the need of an expert? Answer to this question is simple! The intrusion detection systems enforced in your firm demands for a dedicated person who takes care of all the things like:

Warning notifications, which comes on the screen
Enforce standards needed to enhance security level
Aware employees with cloud threats to businesses
Keep organizations' systems update with latest apps

Have High Imagination Power – This Cybersecurity skill is quite interesting and useful to gain protection from cloud protection attacks. In this, the individual should be having capability of imagining himself or herself as a hacker when it comes to protection of confidential business data. This technique is considered an important skill because it helps in determining:

What all challenges are there to business confidential information?
From what all places can data be leaked, exposed, or lost?
What approaches hacker will use to fetch data of targeted firm?

When a data protection officer of business will be able to determine the answer of these questions, he or she will be able to create a strong security shield in premises. There will be no place left from where data leakage can take place. Through this idea, nothing can allow intruders to enter in business and attempt threat at any cost.
DPO and CloudCodes Solution – A Superb Combination
Cybersecurity skills listed in this post are incomplete without an automated CASB software. There are several software in the marketplace that renders service of IT security-as-a-service, and one of the most trusted products is CloudCodes. This solution is an all-in-one package that reduces the here and there searching work of Cybersecurity experts. Cloud data security approaches like access controls, DLP, Shadow IT security, MDM, etc., are rendered in this one CloudCodes app. Interested data protection officer can make use of this application to serve their organization with best and that to at affordable cost.